Well-known member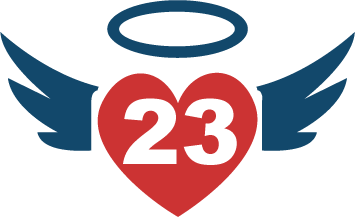 Speaking of a ticket exchange, I wonder if there were some way to exchange tickets in Charleston with other ticket holders whose team may play at different sessions to get more tickets for the sessions that the Johnnies play in?
Why don't you try posting on the session 2 teams fan boards offering to swap?
In terms of rows, stubhub wont accept GA for a row, or just the sections you ticket is good for. So you have to enterva section and row. Im going to bet our fans will be able to move around to better sections
Reality is i believe there will be plenty of empty seats in session 1 because a lot if fans wont go to games their teams arent playing. I'm one of those types.