Well-known member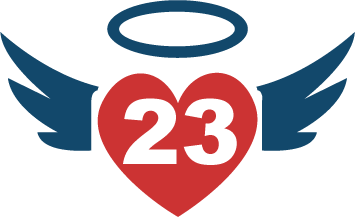 This season will be a process and my confidence is sky high that we are headed in the right direction.

I was impressed with the speed of the roster rebuild, but was always aware we didn't sign a major conf coveted stud. I think Ledlum and Dingle will be major contributors and our depth a positive factor. Wilcher will get better and better. Luis is coming. Soriano post play improvement has been radical.

In short, lots of upside as far as I see. We may have to come on like gangbusters to have a post season shot, but the un-analytical feeling I've always had is this would be a bubble team. If not, will still be a great ride, and I know our coach still has the fire to demand that his guys win but at the same time has the patience of a great teacher.

Dayton has a great fan base - admirable. Our core, much smaller, has the nucleus to grow into a similar base. Been fun to meet so many of you in Charleston. Go Johnnies!