Tennessee, Baylor, SJU and a 4th team to be named...
Stacked no matter who the 4th team is. Cragg said it's possibly a recent National Champion like Baylor, mentioned there would be 2 possibly.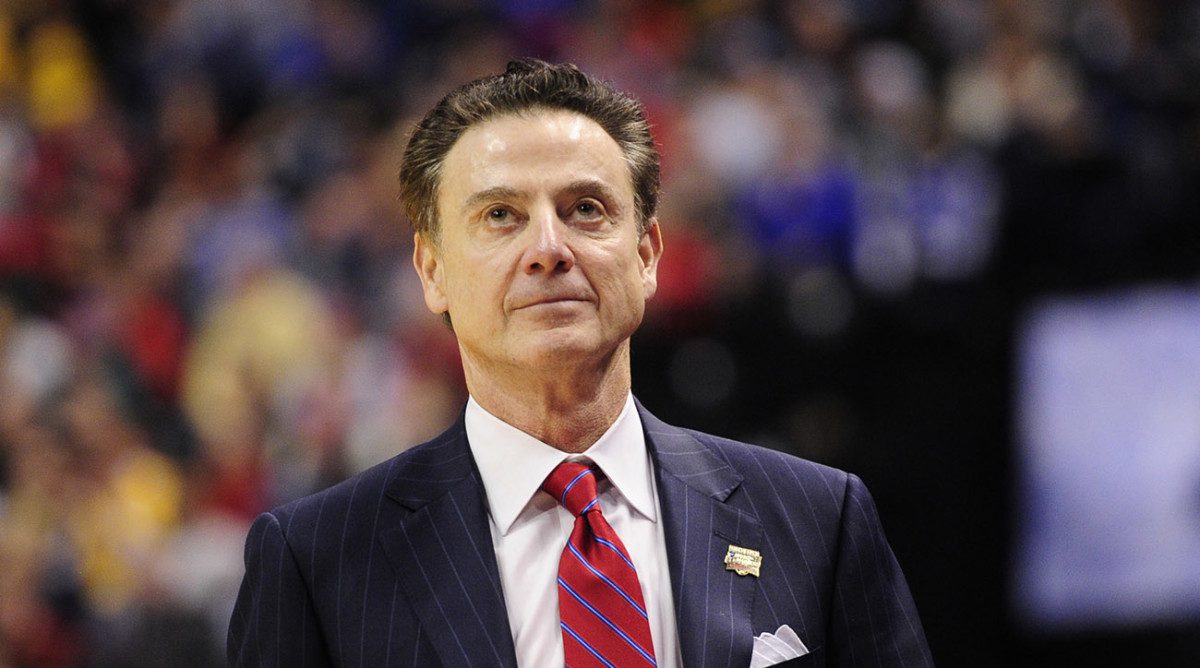 St. John's, Baylor, and Tennessee will headline the 2024 Baha Mar Bahamas Hoops Championship, multiple sources told College Hoops Today. The fourth team in the event is TBD. There is no timetable on an official announcement. Official dates are also TBD. Miami will play Georgia and Providence...

collegehoops.today