Well-known member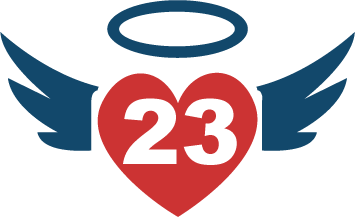 I hate Daniel Levy with every ounce of my soul.
I kind of liked him in Schitt's Creek.
Was pleased to see BHA clinch Europa League on Wednesday. A close work related acquaintance of mine is on their board and I followed their rise from Champions League to EPL through my engagements with him and learned a lot of the whats and whys of English football in the process. Interesting stuff.