Well-known member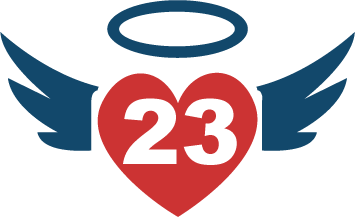 With St. John's about to land another top recruit and sure to receive some preseason AP votes, I figured we'd start the rankings thread early this year (last year I didn't even bother). I don't know if St. John's will be ranked at any point this season, personally I'd be very happy just to make the Tournament, but some AP voters think we're good enough to be ranked so we know at a minimum we'll be RV preseason.

Here are the 23-24 incoming class rankings, pre-Wilcher. For now I'll just post 247 Composite as that's an aggregate of online rankings:
High school class: #75
Transfer class: #6
Overall: #42 (personally I think this will skyrocket once Wilcher brings up the high school ranking)

AP/notable online voters:
Stadium: #24 (Goodman)
SI.com: #24 (Sweeney)

A lot more coming shortly!