Well-known member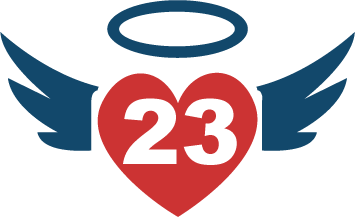 Was thinking about this- he was so fun to watch in the Ryder with Phil years back.

NEED HIM to be to be playing at Bethpage in '25! - if he's in the top 75, i have no doubt he'll be a captain's pick. Bethpage is going to absolutely Electric. Gonna miss some of the Euro's you Love to Hate- Sergio/Poulter etc... we'll have Rory... can't wait for that Event- gonna be a hot ticket.
Top 75 of what? There's 24 US players in the top 40 of the world golf rankings. He's well placed now but if he doesn't stay in the top 25 he won't get a look.
PS he's also very well placed to make the President's Cup team this fall as well. Automatic qualifier right now.