Well-known member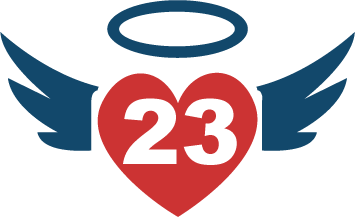 Perhaps but RP had a better chance to build those teams under the former landscape where kids committed to programs (blue bloods) and usually stayed. And while no one questions coach P's resume, we have yet to see how he fares under this new "portal" landscape as we are all witnessing the portal situation does not guarantee a quick fix. And with the importance of OOC record for Dance entry, by the time this team gets its act together a Dance bid may be lost as we have no doubt witnessed in the past.
That is my biggest concern. Needing too long for coach to figure out roster and players to learn how to play for coach. We heard that w/ Anderson too. Good teams, (not even great teams) more often than not play well early.
Assuming more returning players next year, we're still going to experience much of the same if Pitino still needs to fill 3-4 spots with transfers and those transfers are to be impact types.
A win w/ Utah tonight will go a long way.
A bad loss here, and then beating up on Holy Cross, Sacred, Heart, Fordham, Hofstra & BC and hit or miss w/ W. VA will give false hope that we're well positioned for January-March.
Last edited: