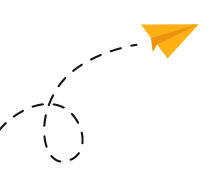 Amplify your passion
Amplify
OUR+

shared passion with local members and from Around the World

Take it to the next level as a fan. Share knowledge, insights, heartbreaks and victories!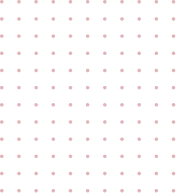 Insightful Members




More than
1,000,000

member posts and counting
Watch the game and follow along with fellow fans in game threads.
Earn trophies and recognition
Access from anywhere, anytime
Featured
Player:

Solly Walker
A NY legend with a quiet dignity who broke ground in the world of sports... upon graduation he was drafted by the New York Knicks. Walker declined the NBA offer and became one of the first African American high school principals in New York.
NY Boys High First African American to suit up for the Redmen
His first season on the varsity, SJU advanced all the way to the NCAA Championship Game
During his final season, he led the team in scoring and rebounds.